CHRISTMAS TOY APPEAL 2021 (Duplicate)
THE TRING RADIO CHRISTMAS TOYBOX APPEAL 2021
MAKE A DIFFERENCE WITH THE TRING RADIO TOYBOX APPEAL THIS CHRISTMAS…
HERES HOW YOU CAN HELP…
---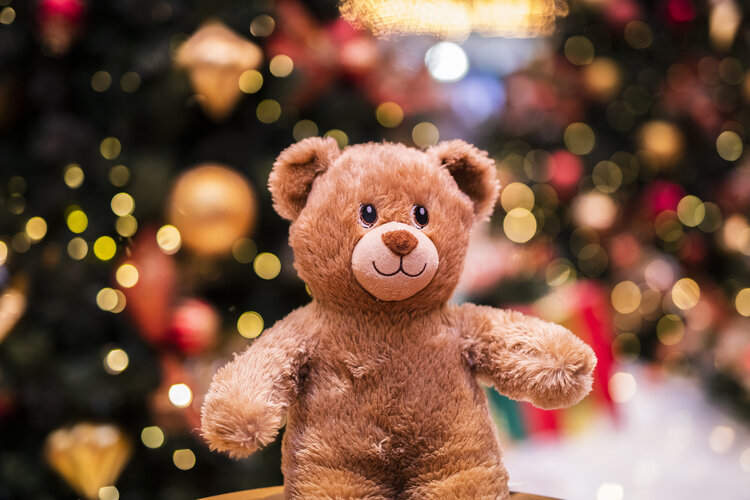 1 - BUY AN EXTRA TOY WHEN CHRISTMAS SHOPPING…
When you're writing your Christmas gift shopping list, add an extra toy or two for someone less fortunate. Boys and girls of all ages from birth to 18 years will benefit from your generous donation. There's no need to worry about "what to buy."
Pop something extra in your basket, no matter how big or small, safe in the knowledge that you are truly making a difference… and together we can make a BIG difference.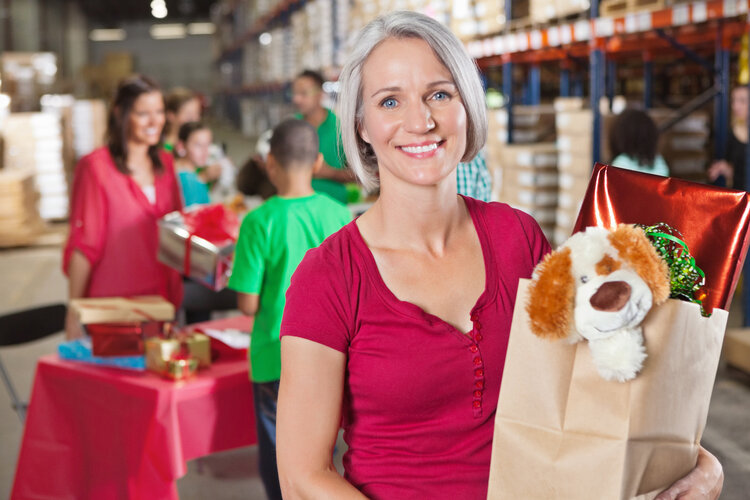 2 - DROP OFF TO YOUR LOCAL DONATION STATION...
Take the toys to your nearest Tring Radio Christmas Toy Box Appeal Donation Station and we will do the rest. It's very important that all donated toys are New and in original packaging. We need to know what each gift is so they know who will enjoy it the most this Christmas, so please don't gift wrap the toys.
Don't leave it until the last minute, Donation Stations will be available soon.
NOTE: All Donated Toys Must be Brand New and Packaged in Original Packaging.
(they will be disposed of if not)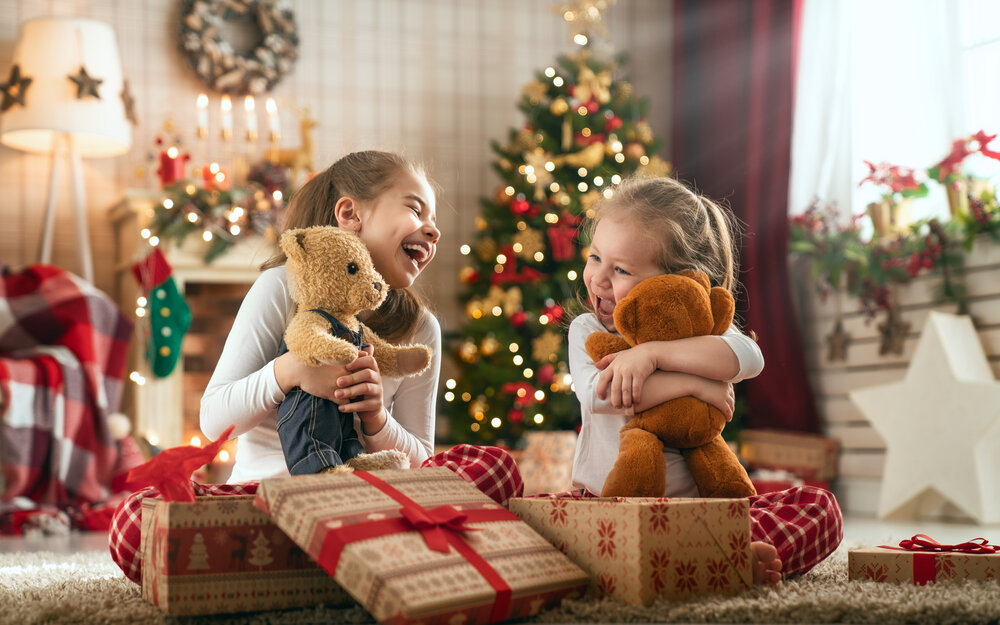 3 - MAKE A CHILD HAPPY THIS CHRISTMAS
Our volunteers will sort and distribute your toys to local charities and organisations who help and benefit lots of local children. They might be poorly, frightened, vulnerable or down on their luck.
Your donated toy could be the difference between an average day and getting the warm fuzzy feeling that Christmas should bring.
---
HOW DID THE TRING RADIO COMMUNITY RADIO CHRISTMAS TOY BOX APPEAL COME ABOUT?…
With the loss of Mix96, in 2020 an Aylesbury based radio station that served our community brilliantly for many years, many organisations wanted to carry on the legacy of the heart-warming community spirit that the station generated through their appeals and events. Tring Radio were approached by local organisations and local listeners, asking them to help support community appeals that were sadly lost when Mix96 came off air – which includes the very successful and popular Christmas Toy Appeal.
Tring Radio founder, Tim, says: "As a non-profit, local radio station, covering Herts Bucks and Beds, we are more than happy to support all these causes and help collectively bring everyone together, to carry things forward."
In 2020 Tring Radio joined forces with Aylesbury Town Council alongside Red Kite Radio and Stoke Mandeville Hospital Radio to form a collaborative approach to the appeal, ensuring a large area was covered to maximise the scale of the appeal and donations coming in.

Everyone involved made the first Tring Radio Christmas Toy Box Appeal a massive success! and smashed previous Toy Appeals.
This year we are back for the 2021 Tring Radio Christmas Toybox Appeal.
We know we can make again massive difference, and carry on improving and enriching the lives of local people.
---
THIS YEARS OFFICIAL DONATION STATIONS ARE:

TOY APPEAL OFFICIAL LAUNCH - 1st NOVEMBER 2021
TRING RADIO OFFICIAL DONATION STATIONS:
G Grace and Son - 68 High Street, Tring.

Hunters Estate Agents - 83 High Street, Tring.

Metcalfes Home Hardware - 51-52 High Street, Tring.

B Smart Dry Cleaners Limited - 18 Miswell Lane, Tring.

Wigginton Village Shop - The Sports Ground, Wigginton.
Get Involved - DONATE YOUR TOYS NOW -
---
THE TRING RADIO TOYBOX APPEAL BUSINESS PARTNERS THIS YEAR ARE:

LIVING MAGAZINES Tring and Berkhamsted. HERE
ROY CHAPMAN MOTORS. HERE
ACTION COACH WEST HERTS. HERE
GS2 DESIGN AND PRINT. HERE
TRING RADIO SOCIALS - HERTS BUCKS BEDS & BEYOND

Your Favourite Local Radio Station... - Across Herts Bucks and Beds