Listener Survey


The Great Tring Radio Listener Survey
MAKING TRING RADIO - YOUR STATION.
Help us to give you the best listening experience you could ever want by answering the questions below.
With your input we can continue to grow & develop programming, scheduling and content, keeping Tring Radio the fastest growing most exciting local radio station in the south east of the UK.
We love to meet you, our amazing team enjoy meeting and talking to you and hearing what you love about your local radio station. Just Like we did at the Tring Christmas events and The local Fetes and Carnivals we attend throughout the year.

A Big Hello to everyone we met and chatted to.. :)
We have also decided to put our Listener Survey online, so that we can find out what you Love about Tring Radio - your local radio station…
We sometimes invite listeners to the studios, for a coffee and a cake and a chat… so if you are interested in becoming part of our listener forum please also fill in the short form below.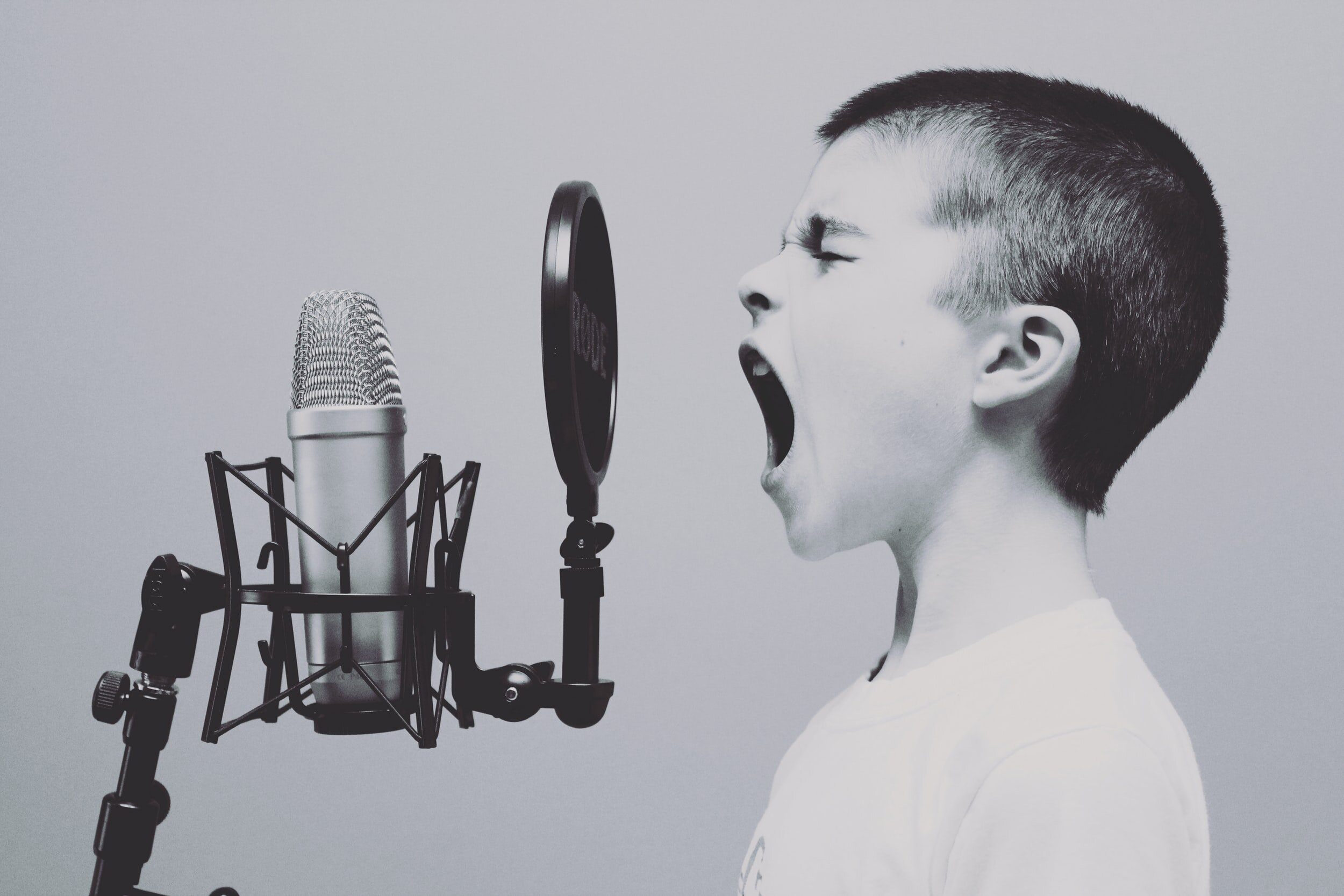 THE NEW SOUND OF PROPER LOCAL RADIO FOR TRING AND BERKHAMSTED AND SURROUNDING COMMUNITIES IN THE TOWNS AND VILLAGES ACROSS HERTS BUCKS AND BEDS
#properlocalradio #localradio #tringradio
TRING RADIO SOCIALS - HERTS BUCKS BEDS & BEYOND
Sat

Light rain shower

12°C
SHARE TRING RADIO APP WITH A FRIEND OR FAMILY
Click below to share with a friend via SMS:
Share Link
Click the link below to share with a friend via email:
Share Link
Your Favourite Local Radio Station... - Across Herts Bucks and Beds